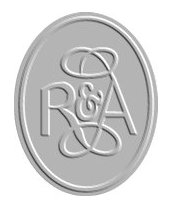 "We have been very happy with the level of service ever since switching to Freight Movement. The price is very competitive. We hope the service continues on this high level in the coming years.
If and when a problem arises we have a great response from the team to sort it out quickly.
Whenever we need something done straight away, for instance, Something that needs to be delivered same day. We have a good response off Leon, Mike and Paul to get our product to our customers when and where they need it.
I recommend Freight Movement to business's both big and small for their pallet work".
Stephen Osborne
Logistics Administrator
Richards and Appleby Ltd

Richards and Appleby Ltd